Professional line
MASKs
OCEAN REEF took the concept of Full Face Masks further.
We created an Integrated Diving Mask that combines everything a diver needs in and with the mask itself. We designed the IDMs to be comfortable and to perform under any circumstance, in any environment and for any professional need.
Every model in the Professional Line is thought for a category of professional use – being it contaminated water, teaching, shooting movies or simply knowledgable dives, we take you Underwater, Naturally.
Why Dive an IDM?
Extender
Retro fitting any Gdivers, Raptor, or Space mask from 2006 on, the Extender kit is here to extend your diving possibilities. The Kit includes various accessories that integrate with comm units, but it also is compatible with sport camera mounts and can customized endlessly. The Kit comes in 5 different colors, with the new NACS and earphone supports. The Extender Frame comes in the same 5 colors, but without added accessories, in case you want to customize your gear more.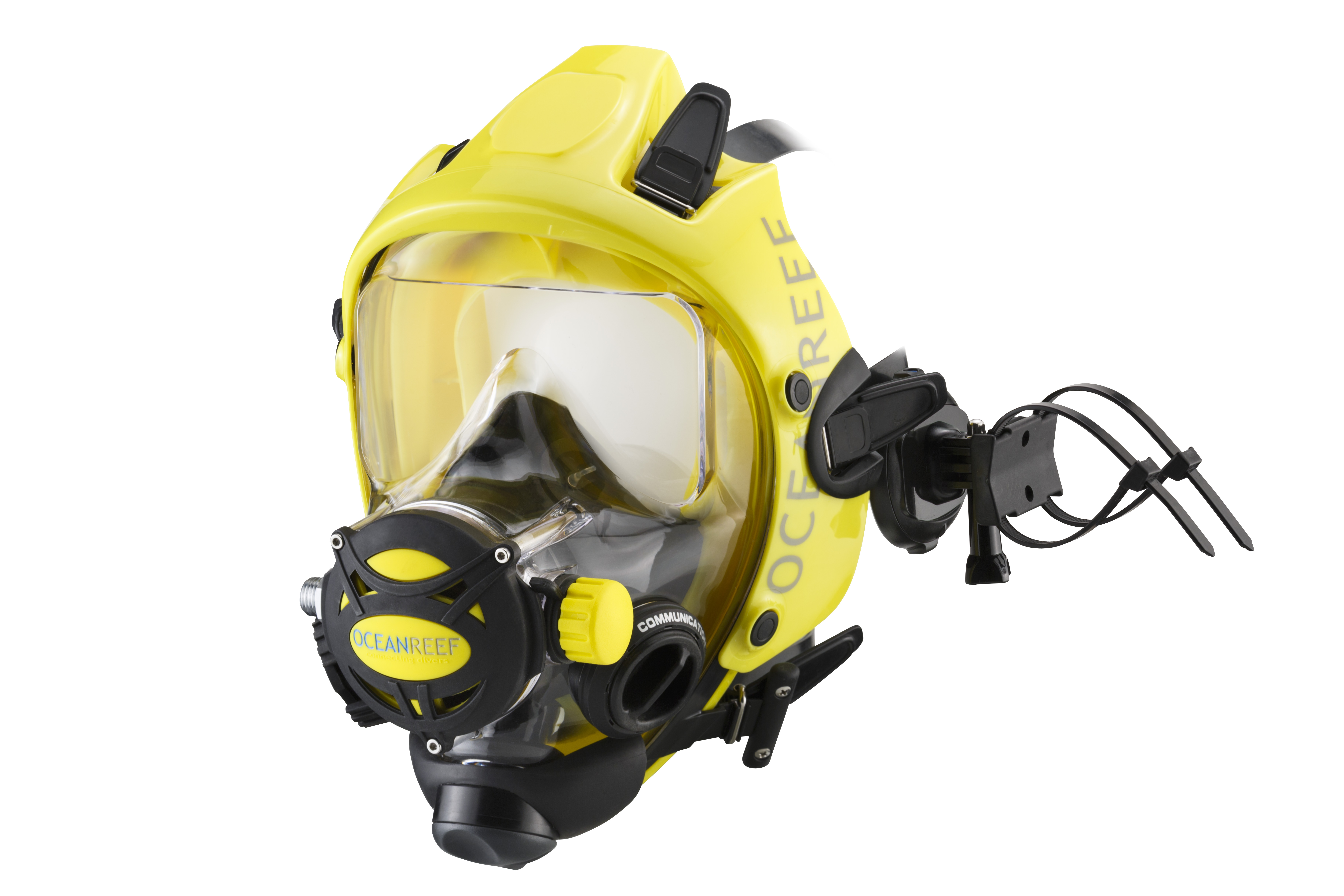 Communication units
OCEAN REEF has designed a communication system which is easy to use, lightweight, and within a recreational diver's budget. The OCEAN REEF underwater communication system adds a whole new dimension to dive safety and enjoyment by connecting divers with each other and with partners on the surface.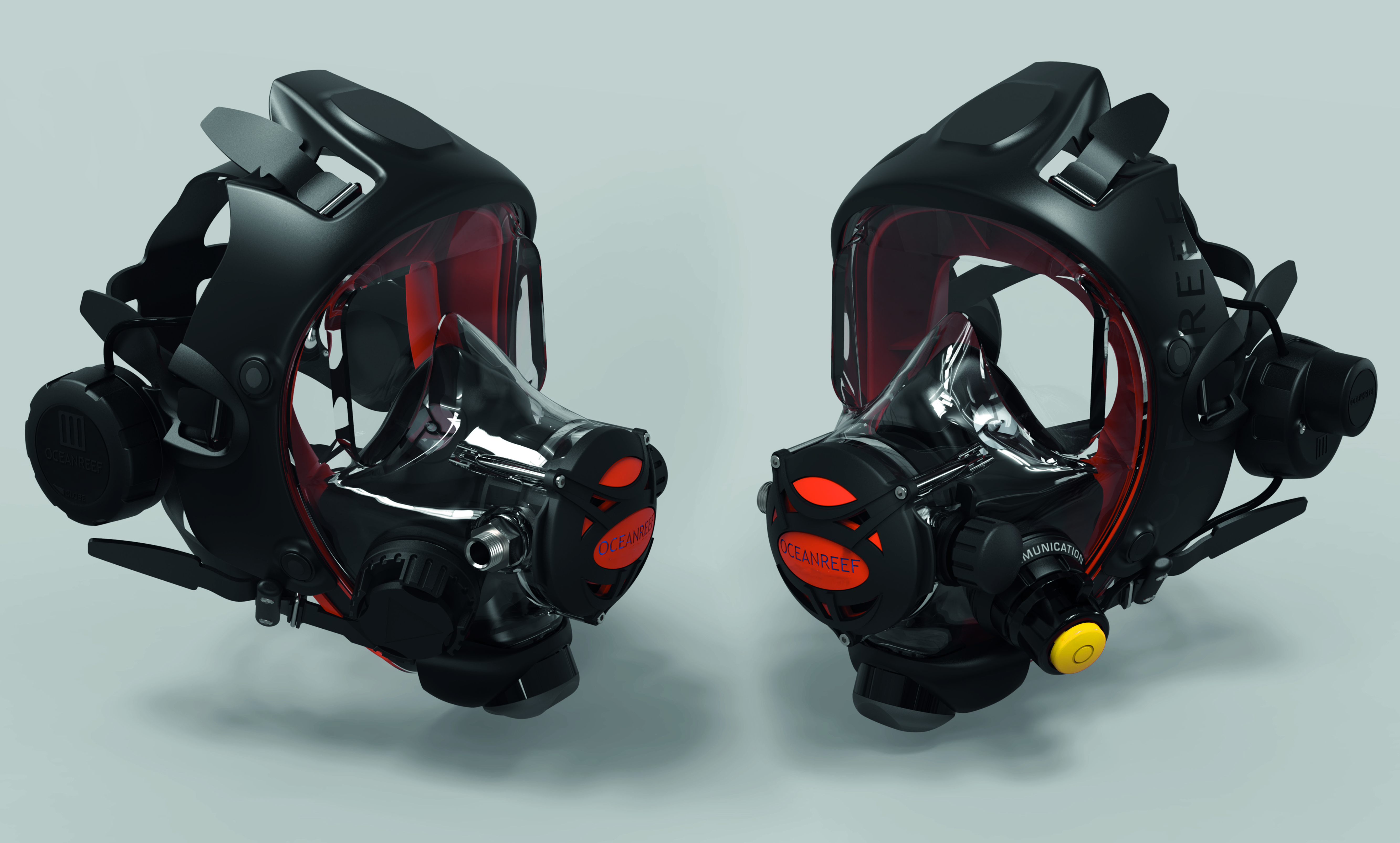 Accessories
The beauty of diving IDMs is that you have a lot more than a mask and regulator – you have the space and ability to add (integrate) accessories to your breathing and visual apparatus. We have a whole set of accessories designed to add features to your mask that will broaden your options while diving.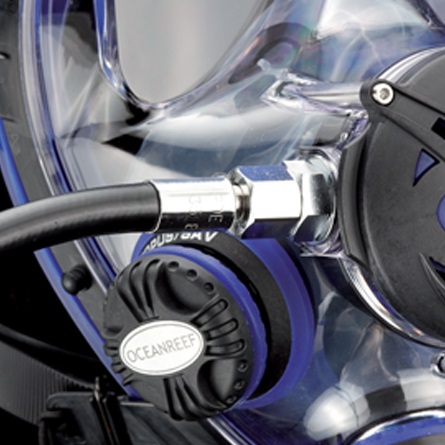 MESTEL SAFETY Srl | Via Arvigo, 2 | 16010 S'Olcese (Genova) | T. +39 010 708 2011 | F. +39 010 708 2099
OCEAN REEF Inc. - 2510 Island View Way - Vista, California 92081 USA - F. +1 760 744 9525 P. +1 760 744 9430