Vesper Integrated Headlight
The all-new Vesper is a lightweight, powerful, easy-to-use, fully integrated secondary diving light.
It's reduced size and patent pending placement inside the mask results in a unit that increases the negative buoyancy of the system while being incredibly comfortable. The Vesper is: smaller, lighter than the VL, doesn't require adhesive or screws, can be installed by end-user with no training, charging via USB, features an infrared sensor, an SOS mode and a multipurpose case.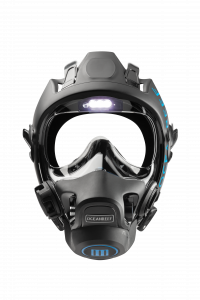 THE PACKAGE INCLUDES:
BATTERY PACK
RECHARGEABLE WITH MAGNETIC CABLE
EASY TO INSTALL AND REMOVE BY THE END USER
ULTRA LIGHT AND ULTRA COMPACT
ACTIVATION WITH SENSOR
SOS MODE
EXTRA BRIGHTNESS
ILLUMINATES THE FACE OF THE USER TO ALLOW BEING IDENTIFIED (WHILE NOT BLINDING THE DIVER)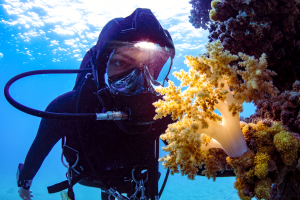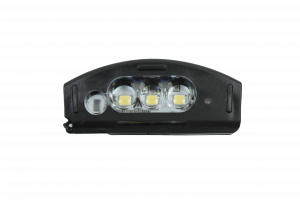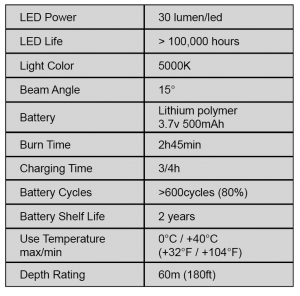 The new Vesper Integrated Headlight comes with a case as well. The goal of this case is to protect the unit when stored and transported.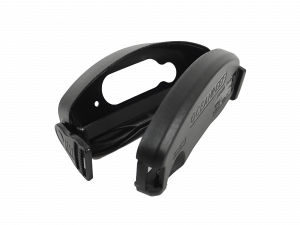 The wrist/hand/head mount is an extra feature that we thought would be cool to give to our customers, but it is an "extra" so do not expect it to be a primary function of the product.